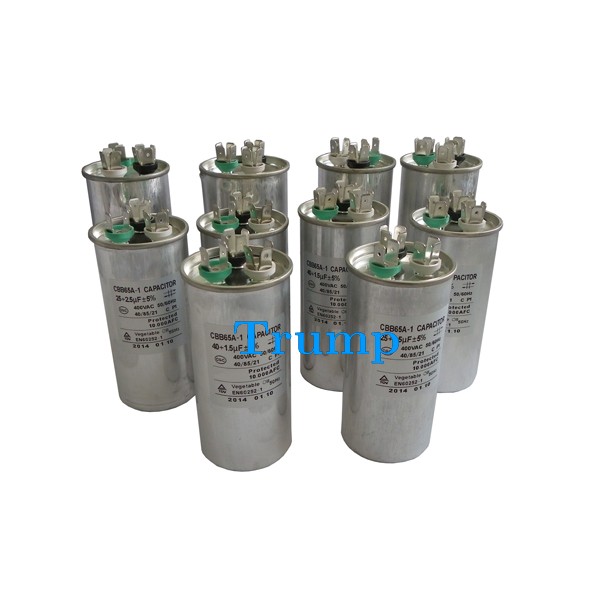 CBB65-2 metalized polypropylene AC capacitor
Features:
1. Round- shape metal case, three groups of lug terminals, and combing the capacitor of air conditioner compressor with the capacitor of fan.(C for public pole,HERM for compressor pole, FAN for the fan pole)
2. With inner anti-explosion device, safe and reliable.
3. Low dissipation factor, high insulation resistance ,good slef-healing, stable performance, good ability of resisting impact current and overload.
4.Suitble for air conditioner, refrgierator, washing machine, light etc and beneficial to the starting and running of AC motor.
Technical Data:
CBB65
Model
Size
Model
Size
CBB65/450V
5UF
40*55
CBB65/450V
20+1.5UF
50*75
7.5UF
40*55
20+5UF
50*85
10UF
40*65
25+1.5UF
50*85
12.5UF
40*65
25+3UF
50*90
15UF
40*75
25+5UF
50*100
17UF
40*75
30+2UF
50*100
20UF
45*75
30+5UF
50*100
25UF
45*100
30+7.5UF
50*105
25UF
50*75
35+2UF
50*105
30UF
45*100
35+5UF
50*105
30UF
50*85
35+7.5UF
50*105
35UF
50*100
40+5UF
50*105
35UF
50*85
40+5UF
50*120
40UF
50*100
40+7.5UF
50*120
45UF
50*100
45+5UF
50*120
45UF
50*110
45+7.5UF
50*120
50UF
50*100
50+5UF
50*120
50UF
50*110
50+7.5UF
50*125
50UF
50*120
55+5UF
55*125
55UF
50*110
55+6UF
55*125
60UF
50*125
55+7.5UF
55*125
65UF
50*125
60+5UF
55*125
70UF
55*125
60+6UF
55*125
80UF
55*125
60+7.5UF
55*125
100UF
60*125
65+5UF
55*125
CBB65/370V
5UF
40*55
CBB65/370V
20+1.5UF
50*75
7.5UF
40*55
20+5UF
50*85
10UF
40*65
25+1.5UF
50*85
12.5UF
40*65
25+3UF
50*90
15UF
40*75
25+5UF
50*90
17UF
40*75
30+2UF
50*90
20UF
45*75
30+5UF
50*95
20UF
40*75
30+7.5UF
50*105
25UF
50*75
35+2UF
50*105
25UF
45*75
35+5UF
50*105
30UF
45*85
35+7.5UF
50*105
30UF
45*100
36+2UF
50*100
30UF
50*75
36+4UF
50*100
35UF
50*85
36+6UF
50*100
35UF
45*85
40+5UF
50*120
35UF
50*100
40+7.5UF
50*120
36UF
50*95
45+2UF
50*105
40UF
50*85
45+4UF
50*105
40UF
50*100
45+5UF
55*110
45UF
50*100
45+6UF
50*105
45UF
50*110
45+5UF
50*125
50UF
50*100
45+7.5UF
50*125
50UF
50*110
50+2UF
50*105
55UF
50*100
50+4UF
50*105
55UF
50*110
50+5UF
50*125
60UF
50*110
50+6UF
50*105
60UF
50*125
50+6UF
50*125
70UF
55*125
50+7.5UF
50*125
80UF
55*125
55+5UF
50*125
100UF
55*125
55+6UF
50*125
Outline Dimensions:
Capacitance Range
370-400VAC
440-450VAC

D(mm)
H(mm)
D(mm)
H(mm)
1+1 - 80+15uf
30-60
50-140
30-60
50-150
Product and package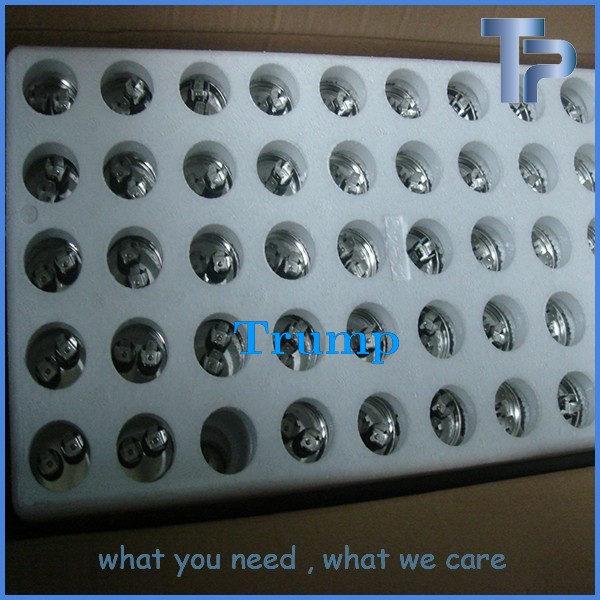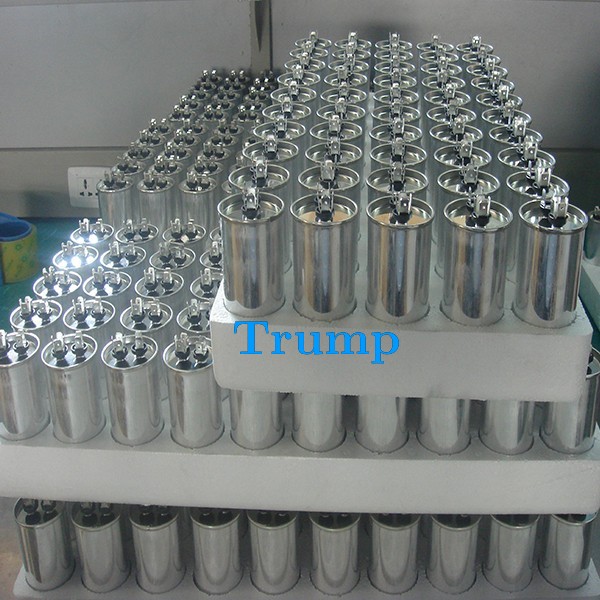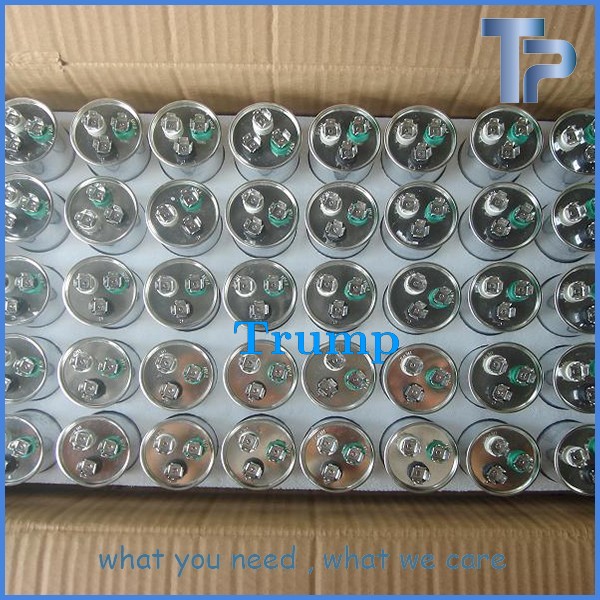 WELCOME TO INQUIRY